Join today
Faery Doctor Workshop Level 02
Emerald Way Faery Healer Level 02 accredited practitioner training. Faery Doctoring, the path of stone, water, wood and spirit touch.
Introducing our Accredited Fourfold Faery Healing Modality
Listen to Dea share more about this Regenerative Intuitive healing method! Who is it for and what you can achieve with it.
An enchanting, gentle adventure in the heart of nature. With an opportunity to experience the workings of the Emerald way®
Day 01
Sept 30th 2023
Our first day is dedicated to energy healing practices with earth light and locating the imbalance with faerie healing.
Healing in a Fourfold alliance
Understanding the role of a faerie healer
Energy healing and hands-on healing tools
The study of subtle life forms
Working with green allies
bodies of plants, tree
Practical learning in nature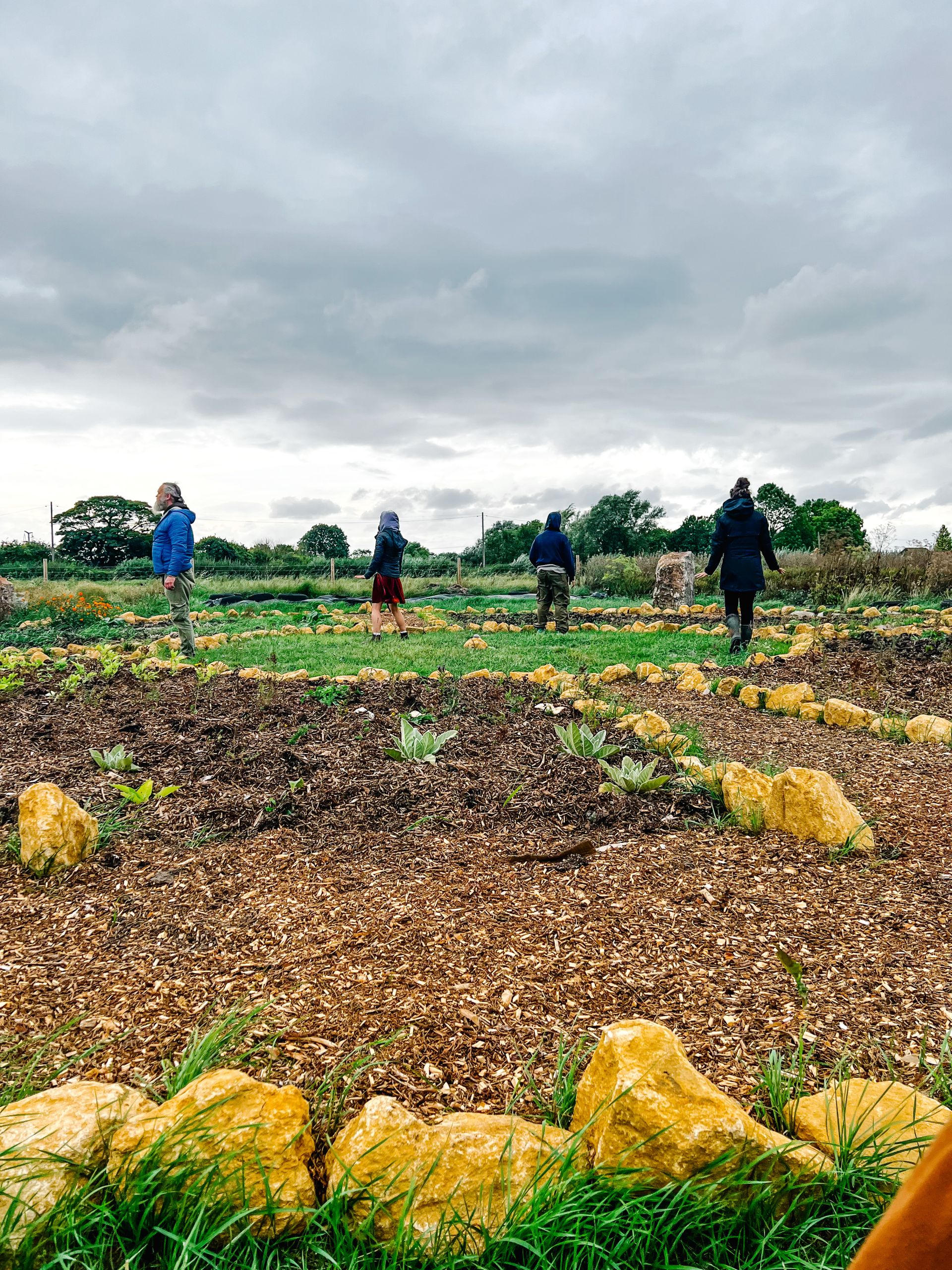 Our Venue: Earthlight Garden
Earthlight is a Community Healing, Education & Research Centre and medicinal herb garden on the edge of the Somerset Levels.
It's run by cooperative of growers, healers, mentors and guides working together to co-create a New Earth reality.
They grow medicinal herbs, make handcrafted herbal elixirs and offer volunteering and education.

Their community hub on the edge of the Somerset Levels is a space for connection to nature and one another.It's from here that they're anchoring high vibrational energies into the organic grid of Mother Earth so that humanity and our planet can heal and thrive.
Tiffany is the guardian of Earthlight Herbs, a community healing co-operative, kindly hosting us on her land and venue now featuring a live-size Emerald Cross and classrooms nestled in the Mendip Valley about 30 min away from Glastonbury, Uk.

Tiffany Landmore
Day 02 is dedicated to the subtle art of traditional faery healing
Oct 1st 2023
On our second day we will learn more about the unique ways of a faerie healer
Ethical Faerie Doctoring
Tools of the Faerie Healer
Working with green allies
Healing bodies of plants, Trees vs
healing bodies of animals and humans
Regenerative practice in nature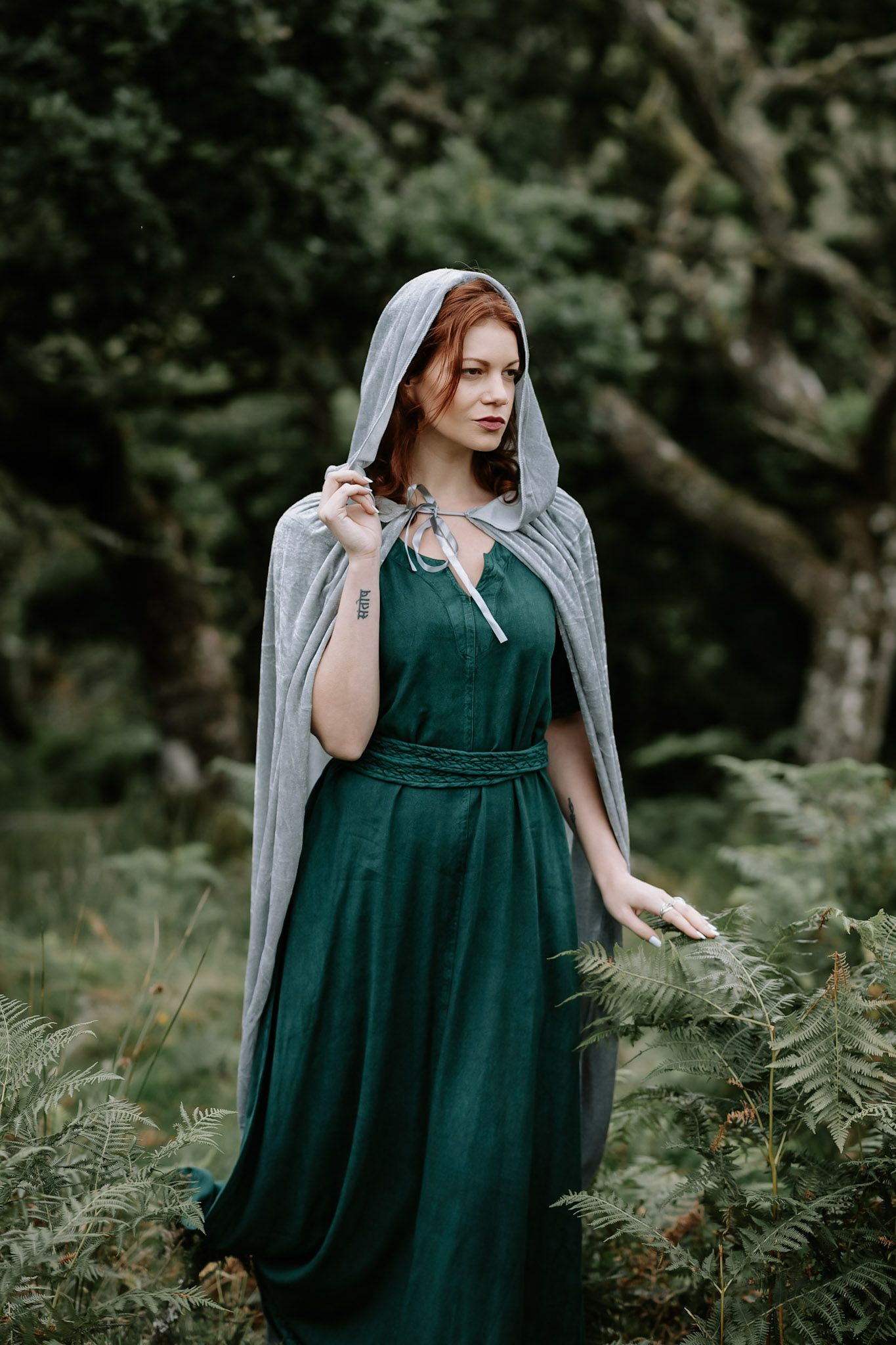 Your Guide:

Dea Isidora is a mythologist, mystic.
She is dedicated to researching tales and myths influencing the human self. As to the ways of faery tradition and earth healing, she aims to share with as many embodied souls as possible in the hope that this modality will support them in their efforts to heal our natural world and its people. The Fourfold healing Dea shares during the workshop is a unique system of earth energy healing, especially the kind inspired by the fae world.


Dea Isidora
Got so much from it! Will be working more with the earth light in my local area, practicing by a
local reservoir with a algae problem. Also will visit the home of the deer near my home and
connect with my allies, as one of them is a deer spirit. Also realised that I want to develop my
gift more and feel more confident in my ability to receive messages from spirit. So i need to
create more space in my life for quiet and a still mind. Thank you so much Dea!!! Your
knowledge is so valuable.
— Shilly


A wonderful experience ❤️
I was guided towards this course through a good friend, I felt I wanted to book straight away.
Reading the pre course information I immediately knew it was for me and that it would
compliment the relationship I have with nature. As humans we have become selfish & blinkered
& take nature & the natural world for granted. This course opened up a whole new world of
opportunity to enable me to start giving back to the earth & to the creatures that call it home.
Thank you.
— David Firth
Choosing to side with the glowing emerald heart of nature.
Faery Healing is not a completely new art, it is a way we relate to the unseen world,
In Celtic Ireland Faery Healers were a unique kind of medicine people , those who nurtured friendships with the fae, and received their healing tools and knowledge from the Sidhe were called Faery Healers, Faery Doctors , or Fey Friends.
If you are passionate about grid-working, regenerative spirit work, the living creatures of nature and the fae realm and seek to have meaningful otherworldly allies; the Emerald Way and Faery Healing is for you.
What is the Emerald Way®
Is being in service to the emerald heart of the earth but is also a path of healing separation wounds, sickness, and lack of or too much living energy between humans, fae and creatures.
Can we practice the Emerald way?

It would mean the world to both our gentle cousins (the Fae)
and earth if you would share this green consciousness with others
The Emerald way®teaching is a natural cognitive formula of healing and reconnecting in harmony with the Living World.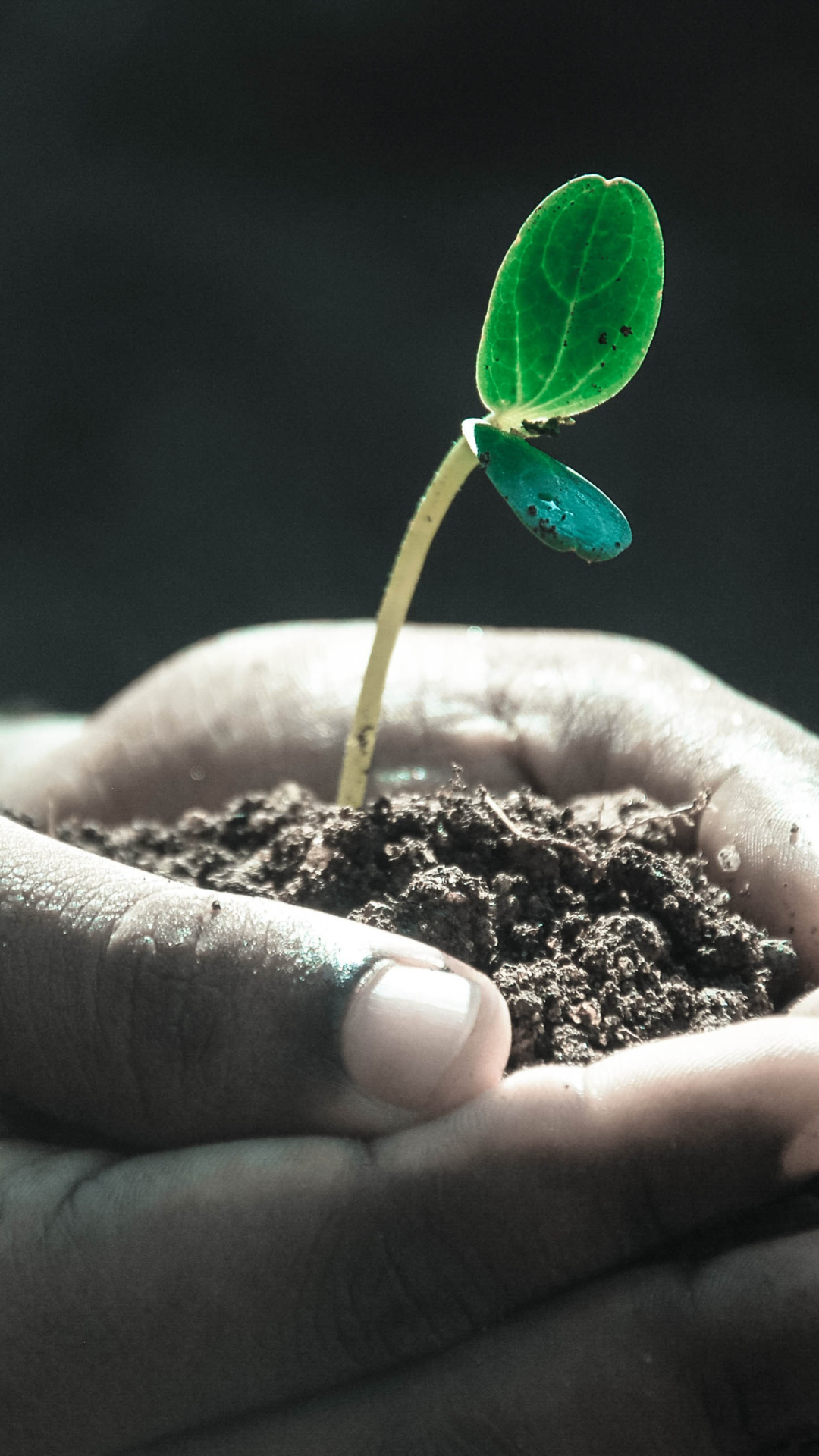 Do I need previous experience?

It would help if you took the level o1 Silver Ray healing workshop first.
We also recommend that you be in a well-established otherworldly friendship.
How the workshop is Structured?
We will come together in nature to develop further the healing arts and methods and find our way to work with these earth energies.
The workshop includes study lectures, experiential journeys, activations, and collaborative practices. They were packed into a two-day event on the land.
Book your place at this two day
Emerald way® weekend at
Earthlight Herbs Community.
Created with