Join today
Elemental Sound Alchemy
The core presence of Elemental Sound Alchemy is anchored within the presence of our hearts. This is where we navigate, where we listen, receive, give and share. Our presence is a bridge between earth and heaven, our neutral and eternal resting space.
Self study Course
30 hours in total
recorded
17 recorded teachings
Practices
meditations, lectures, transmissions
1:1 calls
45 -90 min integration sessions
Elemental Sound
Sound is the fabric of the universe. The structural foundation of everything within creation, even what we perceive as dense matter is based upon geometries of vibration and frequency.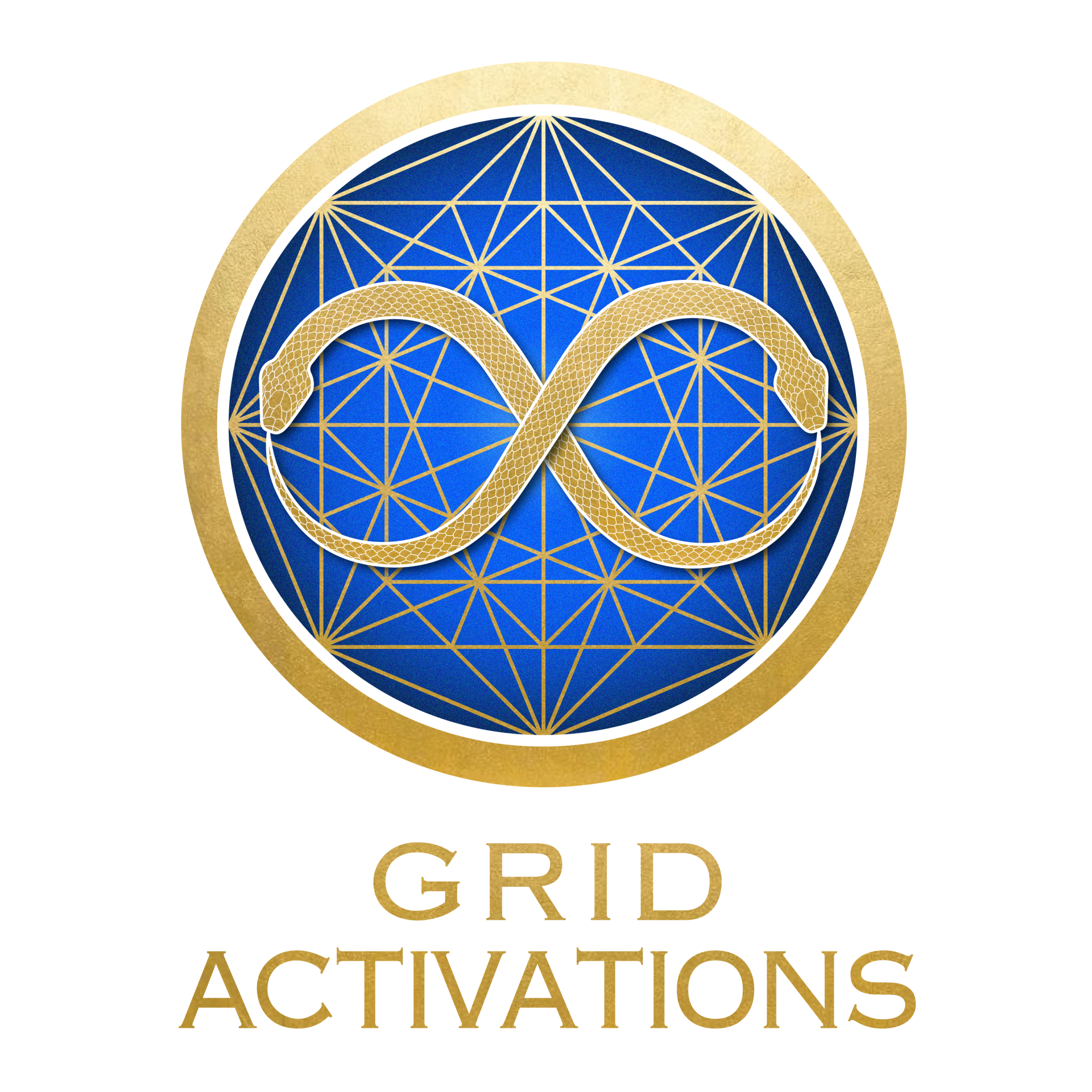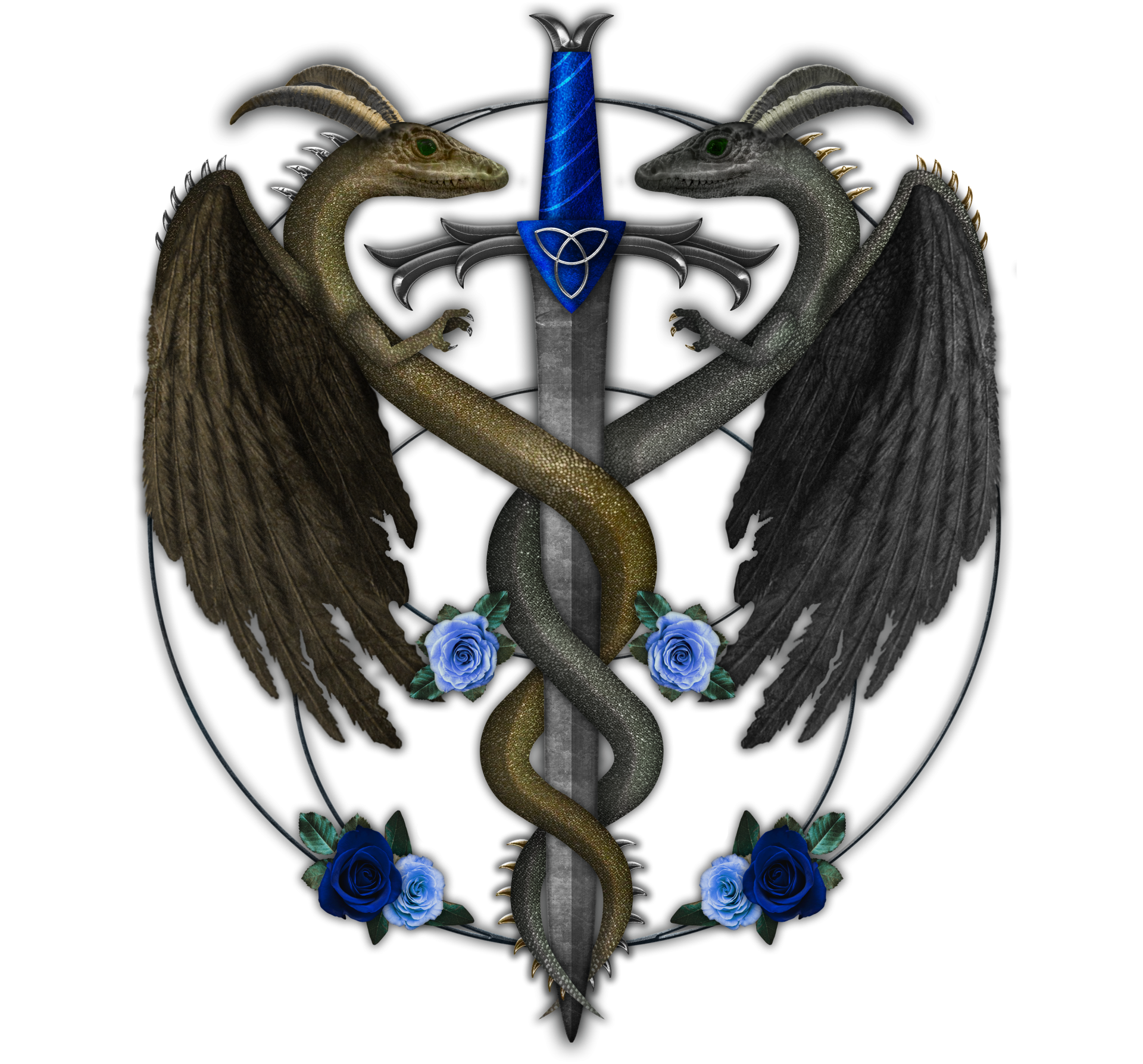 There are infinite ways we can benefit from this deeper awareness and conscious embodiment of sound and vibration. When we attain an intuitive understanding about how existence communicates through sound, we learn to embody vaster aspects of ourselves and within the unified field. There are infinite ways we can use sound, such as healing modality. To manifest, to sing life into formation, to hold space ceremonially, as a practice for one's own personal evolution or of course as a form of creative heart-centred expression.
What is EsA?
Elemental Sound Alchemy is a journey. It may come to you at the beginning of your path or you might be already consciously working with sound. It is meant to open doors, ways and expressions of communication - within and without. For you to evolve and expand as well as for you to share, weave, create and sing into existence.
The core presence of Elemental Sound Alchemy is anchored within the presence of our hearts. This is where we navigate, where we listen, receive, give and share. Our presence is a bridge between earth and heaven, our neutral and eternal resting space. From there the journey will take us on song lines and storylines, through the elements into the akashic realms into a deeper embodiment within the unified field. All of us are deeply blessed with so many individual gifts and ways of expression. Our journey with ELEMENTAL SOUND ALCHEMY will allow us to follow our own guidance and rhythms, it will open doorways for us to explore our pure authenticity and joy with sound. These doors will lead us to find our voice, our truth, our full expression. Step by step, layer by layer. As we journey on with our hearts and sound in communication and communion with creation.
What will you learn from this training?
After the ELEMENTAL SOUND ALCHEMY training and a practice series with clients and groups you will be able to confidently offer transformational sound healing sessions, activations and take them on sound journeys of highly experienced quality.
90 minutes live call time with Shamir:
With ESAT you also receive the option to get on either two calls of 45 minutes or one call of 90 minutes with Shamir for Q&A,
To reflect and dive deeper on specific aspects of the teachings. We recommend to schedule these calls half way through and towards the end of the classes.
Communicate with Creation
You will have learnt how reality communicates to you through sound and how you can respond and communicate to creation.
Presence
You will have more awareness and presence within the unified field and will be able to share this resonance field with others.
Embodiment
You will have a deeper understanding and embodiment of your multidimensional self. Your intuition and intuitive guidance will be deeply attuned.
Creativity
Life will multidimensionally become more creative and fun. Your voice as an expression of your authentic truth will harmonise deeper and amplify.
Rewrite Storylines
You will be able to tap into the akashic records and rewrite storylines. Your ability to deeply and truly listen will have expanded.
Supporting Earth
You will be even more a powerhouse in supporting the collective evolution on planet earth.
All the lectures are online for you to study in your own timing. You can dive deep and receive the teachings and transmissions again and again. The foundation is structured as a training course. The whole programme is based on sound; however many layers and are shared in form of resonance and energetic activations.
Begin your course here.
Study the art of Sound with Avalon Academy.
Your Guide for this program:
Shamir Chadha Singh
Multidimensional Embodiment Guide,
Mystic Warrior
I will be sharing many theoretical and practical transmissions on our voices and on instruments. Whether or not you have worked with a wide range of instruments, it won't determine how much you receive from Elemental Sound Alchemy. Since you will have the opportunity to journey into the awareness of many potentials, you will be guided and lead to what resonates most with you. You will be able to access all the doors, knowledge and transmissions anytime.
Course review
I really loved the Elemental Sound Alchemy course. It contained so many tools and layers of information that became stepping stones on my journey of discovery. I felt so many answers revealed to questions I had not yet even formulated. It is a powerful tool for understanding, growth and self knowledge and I highly recommend it. Working with Shamir is always a transformative and healing experience, whatever the medium. If you encounter him on your journey you are blessed, as you have discovered a great healer, teacher and all round kind soul.
Jackie McKenna
ESA Student
Created with